In both The Lodger and Blackmail, Alfred Hitchcock used one motif that would appear many other times in his later works: the blonde.
Blondes play a key role in The Lodger, being the target of the Avenger's killing spree. This fascination with golden hair continues throughout the film, with the mysterious lodger showing a bizarre aversion to the blonde-haired women in the portraits around his room.
The lodger later admits he holds a fondness for Daisy's hair, almost fixated on it's color and frequently trying to touch it.
In Blackmail, Alice White plays the role of the Hitchcockian blonde.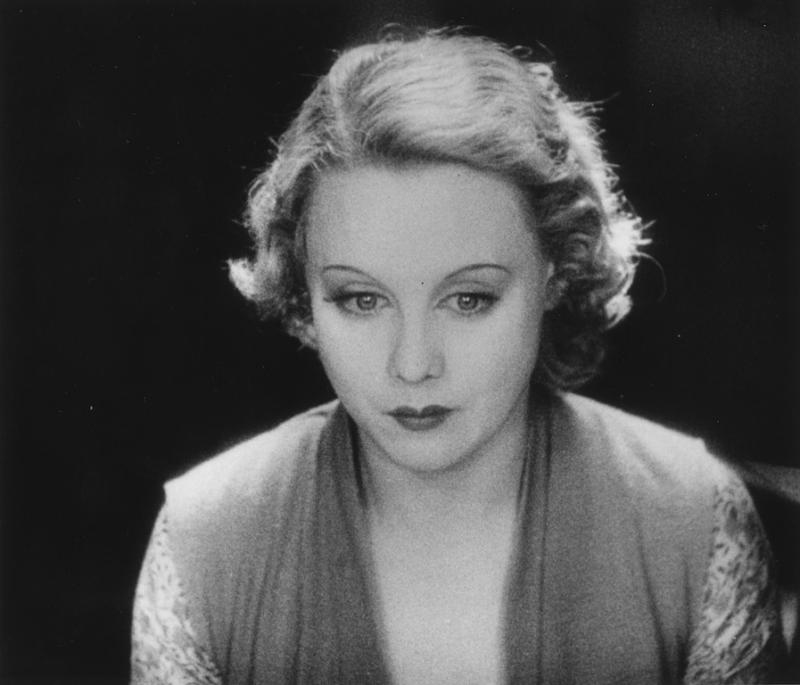 As Hitchcock would frequently place his blonde leading ladies in peril, Alice portrays this trope rather well. From the artist's attempted rape to her evading suspicion for his murder, Alice is constantly in compromising situations.
Though this motif of golden-haired leading ladies would later evolve into more of the icy-blondes Hitchcock would cast in the lead roles, it is important to note that the blonde-trope could be seen even in his earlier works.